BCS Alumni Page
Past graduates of Baker Web Academy or Baker Early College can find resources, tools, and information about life after graduation here. If you need to connect with the school find our helpful links here!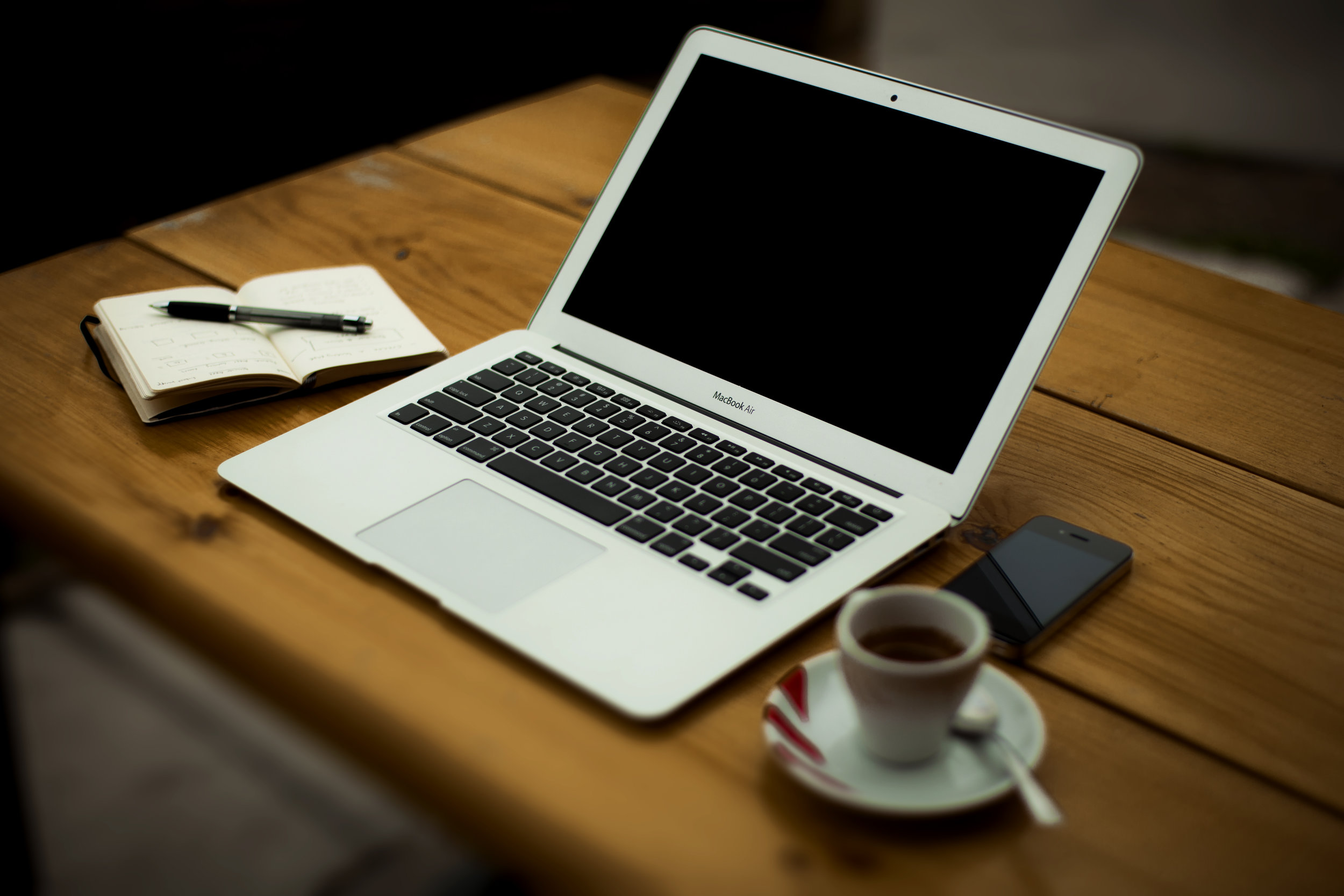 Alumni Survey
Take the first Alumni Survey here! If you complete the survey, we draw random names once a semester and send a $25 gift card to past alumni who are chosen!
Past Graduates
Coming soon! We are working on compiling a list of our past graduates and where they go after BCS.