BCS Alumni Page
Past graduates of Baker Web Academy or Baker Early College can find resources, tools, and information about life after graduation here. If you need to connect with the school find our helpful links here!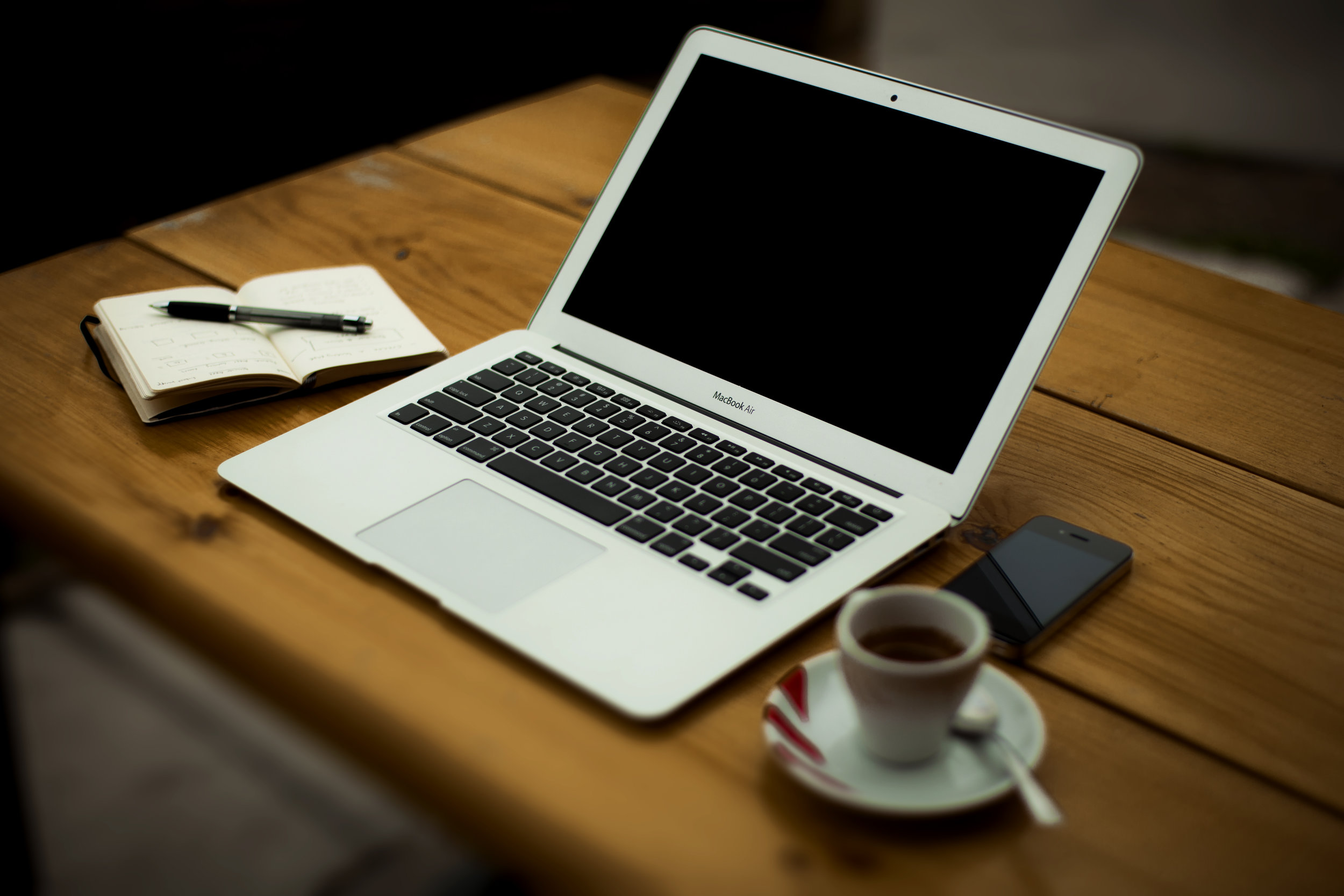 Alumni Survey
Take the first Alumni Survey here! If you complete the survey, we draw random names once a semester and send a $25 gift card to past alumni who are chosen!
Past Graduates
Our graduates have gone all over the US and World! See the map below. Some of the universities our students have transferred to are John Hopkins University, Stanford University, as well as nearly every college in Oregon and Washington.
BCS Alumni Map
Our graduates have gone all over the world! Check out our Alumni map to see where BCS graduates have gone.